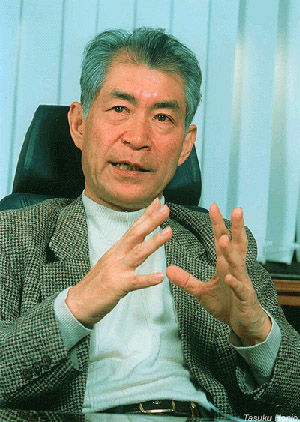 What's new
2017.07.14 Member has been updated.
2017.04.01 Member has been updated.
2016.06.01 Home page has been updated.
2016.05.20 Retreat 2016 on May 20th
2016.04.19 International Symposium on Immune Diversity and Cancer Therapy Kobe2017 (Guest speakers were decided.)
2016.04.10 Cherry blossom party in Kamogawa (on April 10, 2016).
Opportunity for Graduate Studentship and Postdoctoral Fellowship
We are recruiting young scientists who have a passion and high aspirations regardless of previous scientific backgrounds.