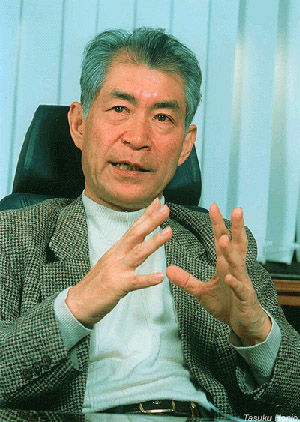 What's new
2018.10.01 Prof. Honjo wins Nobel Prize in physiology and medicine.
https://www.nobelprize.org/prizes/medicine/2018/press-release/
2017.03.13 Pictures of the Kyoto Prize/International symposium have been updated.
2016.10.29 Prof. Honjo wins the Kyoto Prize
2018.06.01 PD-1_project has been updated.
2018.05.01 Member has been updated.
2016.06.01 Home page has been updated.

Opportunity for Graduate Studentship and Postdoctoral Fellowship
We are recruiting young scientists who have a passion and high aspirations regardless of previous scientific backgrounds.